senior advisers with extensive and proven operational experience
We have delivered results in real life and in stormy weather.
We bring an unsurpassed combination of knowledge, competence and experience to the table to address business challenges.
What sets us apart and really matters is that we have lived and done it, lock, stock and barrel, in real life.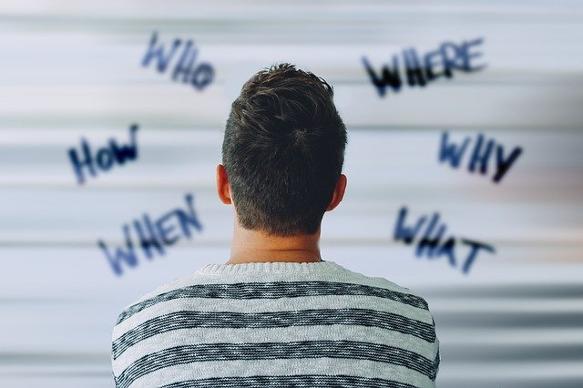 Our team of advisers and management consultants are all proven in combat at the helm in leading positions, dealing with various and tough situations and still "delivering the goods". The landscape of tools and models for analysis, planning and setting the course forward, is often generic and commonly used by management consultant firms. We, at Senior Advisers, know from real life that all this must come to live in an implementation process, where the day-to-day hands-on management is, more often than not, an overriding factor when it comes to how to succes-fully navigate through upcoming situations and deliver sustainable results.
Believe us, when we say, we have made an abundance of mistakes along the way (and several are probably not mentioned in business schools). But most importantly, lessons learned and the experiences gained together with all the right and successful choices made along the way and our passion for delivering result is what we bring to the table when taking on business challenges. We are a business management adviser network of highly qualified senior executives who all have been in leadership positions. Team members are recruited selectively based on their operational business management and corporate development experience in various phases and stages prevailing in companies and organizations – from small, medium to large enterprises and in various sectors and industries.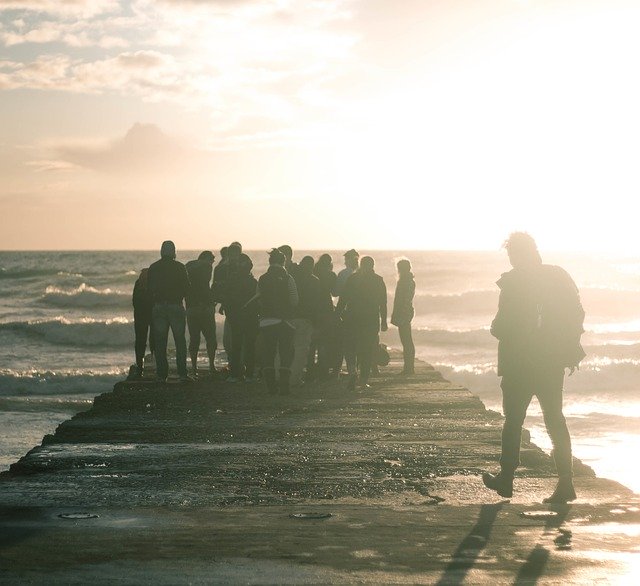 We cover a broad spectrum of functions & roles from Board, CEO and top management to leadership of functional units and specialist, in Sweden and internationally. Our concept and range of services in business, change & transformation management and counseling is well proven. We like to share and practice our knowledge, competence and experience to deliver result and progress. We do it with passion and know that the road to change, more often than not, involves hard work in order to bring reward and strength to an organization.

Copyright

Senior

Advisers 2020